A2F oblique shaft fixed displacement piston pump / motor
Product No.:20191211105754
A2F oblique shaft fixed displacement piston pump / motor
Overview
Pump or motor with fixed displacement and hydrostatic transmission in open or closed systems.
When used as a pump, the flow is directly proportional to the number of revolutions and displacement.
When used as a motor, the output speed is directly proportional to the displacement and inversely proportional to the displacement. The output torque increases as the pressure difference between the high-pressure side and the low-pressure side increases.
Drive shaft can bear radial load;
The cylinder body and the oil distribution plate adopt spherical oil distribution, which can be automatically centered during rotation, the peripheral speed is small, the efficiency is high, and the noise is low.
This series of products are oblique shaft structure, suitable for static pressure transmission of open or closed system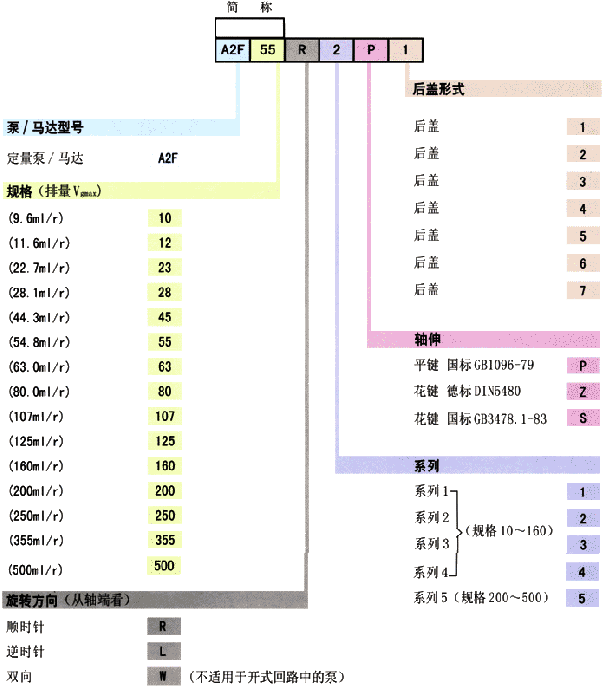 Products Category
Contact Us
Name: Mr Xiong
Tel: +86-13509210189
E-mail: zfhydraulic@hotmail.com
Skype: zfhydraulic
WeChat: 2542600020
Whatsapp: 008613509210189
Add: No.8th,South Peace Road, Qidong City, Jiangsu Province, China